Welcome to Harris Chapel Church of the Nazarene
Here At Harris Chapel, We're All About Jesus. Join Our Family at 10:15 AM Every Sunday!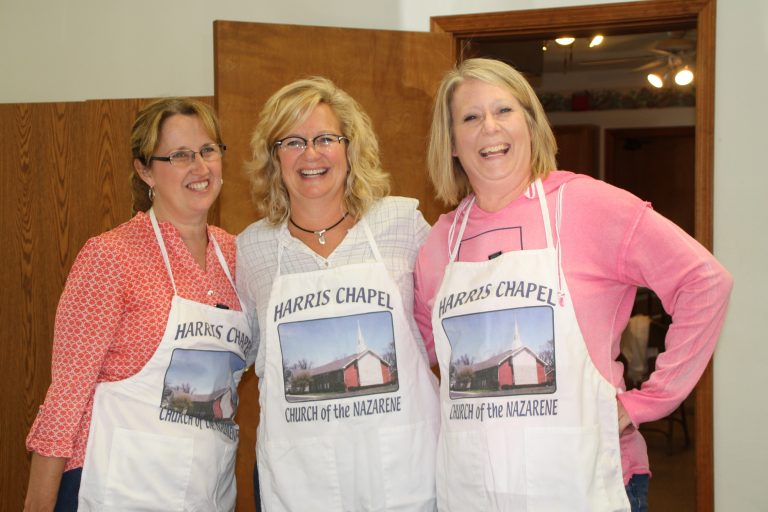 This Week
See the latest happenings at HC.
This Week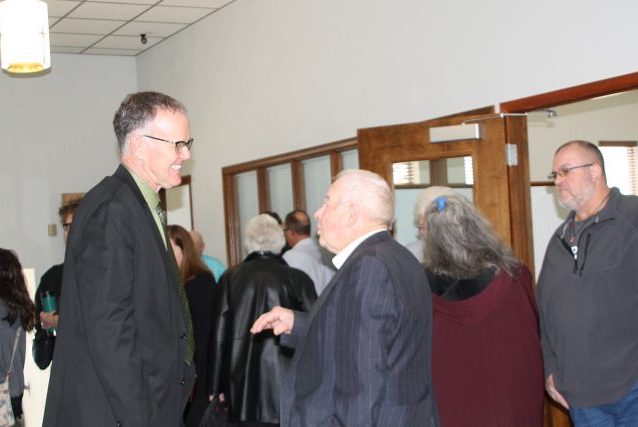 Our Staff
Meet the Great People at HC.
Staff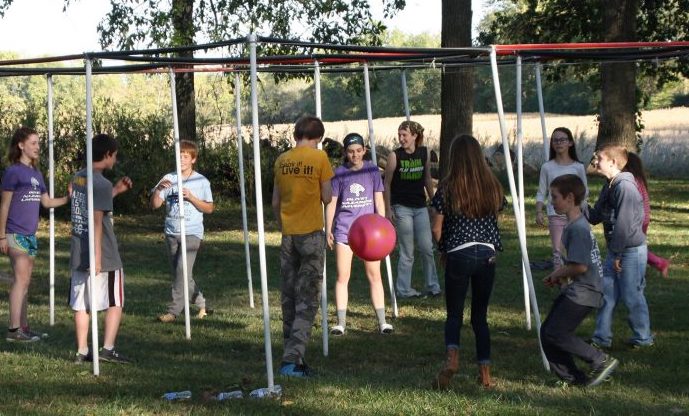 Our Ministries
See the Ministries we Offer at HC.
Ministries