About Harris Chapel
Love people, preach Jesus… that's it! Come check out our family located at the SE corner of Prairie Creek. Our 5 acre wooded oasis provides a place of refuge from the 'stress of life'. A warm country welcome awaits you at HC!
Our History
The Big 5
Proclamation of faith by new believers & commitment as the church to mentor them
Daily devotions, being plugged into a small group.
Inviting your friends - people reaching people
Know their life purpose in Jesus and His Kingdom
The History of Harris Chapel
During the summer of 1917, a meeting was held in the Ol' Brick Church, about five miles northwest of Harris Chapel's present location. With the influence of Dr. E.O. Chalfant, pastor of the Muncie First Church of the Nazarene, and evangelist Herbert Groves, this meeting became the talk of the community. Dr. U.E. Harding, the District Superintendent, sent Rev. M.T. Brandyberry to organize a Nazarene Church in this community. On October 6, 1917, this church became a reality, with the blessing of the Holy Spirit. The charter members were: Walter Rees, Richard & Myrtle Gibson, Frank & Maude Shockley, Chad Chalfant and John Harris. Ground was donated by John & Lou Harris. With God's help, a church building was erected at the present location. The first service was held in the church with fifty people present on February 24, 1918.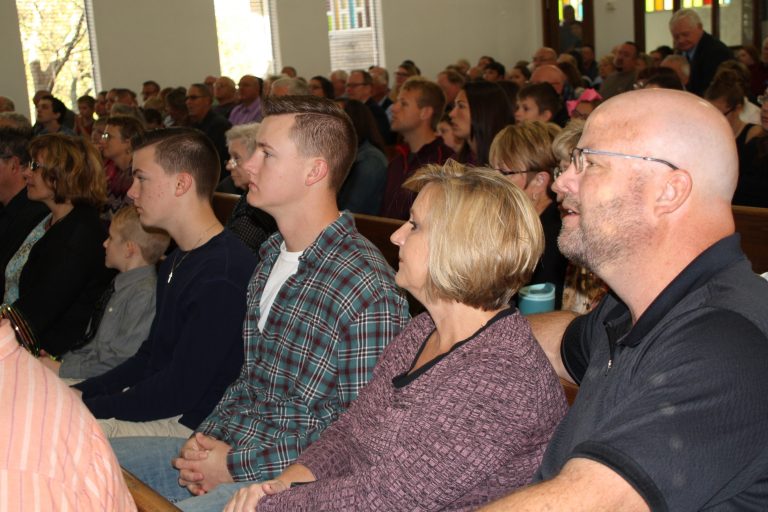 A dedication service was held on March 17, 1918 with the church filled to capacity. Each one who gave or pledged on the offering that day (which totaled $2,300) was granted the privilege to vote on a name for the church. Two names were considered: "Harding Chapel" and "Harris Chapel". It was dedicated as "Harris Chapel Church". The following were taken into the church: Lou Harris, Veda Lowery, Bessie, Jessie & Olive Rees, Henry & Belle Gilbert, Simon Hiatt, Arlie & Pearl Lowery, William Whitehead, Otis Wine, Mollie Wine, and Gertie Chalfant.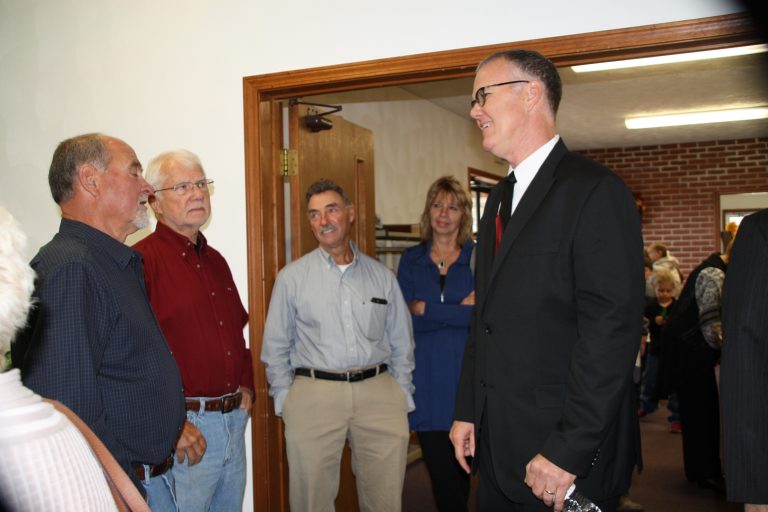 A parsonage was added during the pastorate of Rev. Fleetwood. In 1976 the present parsonage was built. Improvements and additions were made to the church, including a fellowship hall in December, 1966 and the new fellowship facility in the summer of 1990. We're more excited than ever about God's plans for Harris Chapel over the next 100 years, and we invite you to be part of the journey!