This Week at Harris Chapel
Linger Longer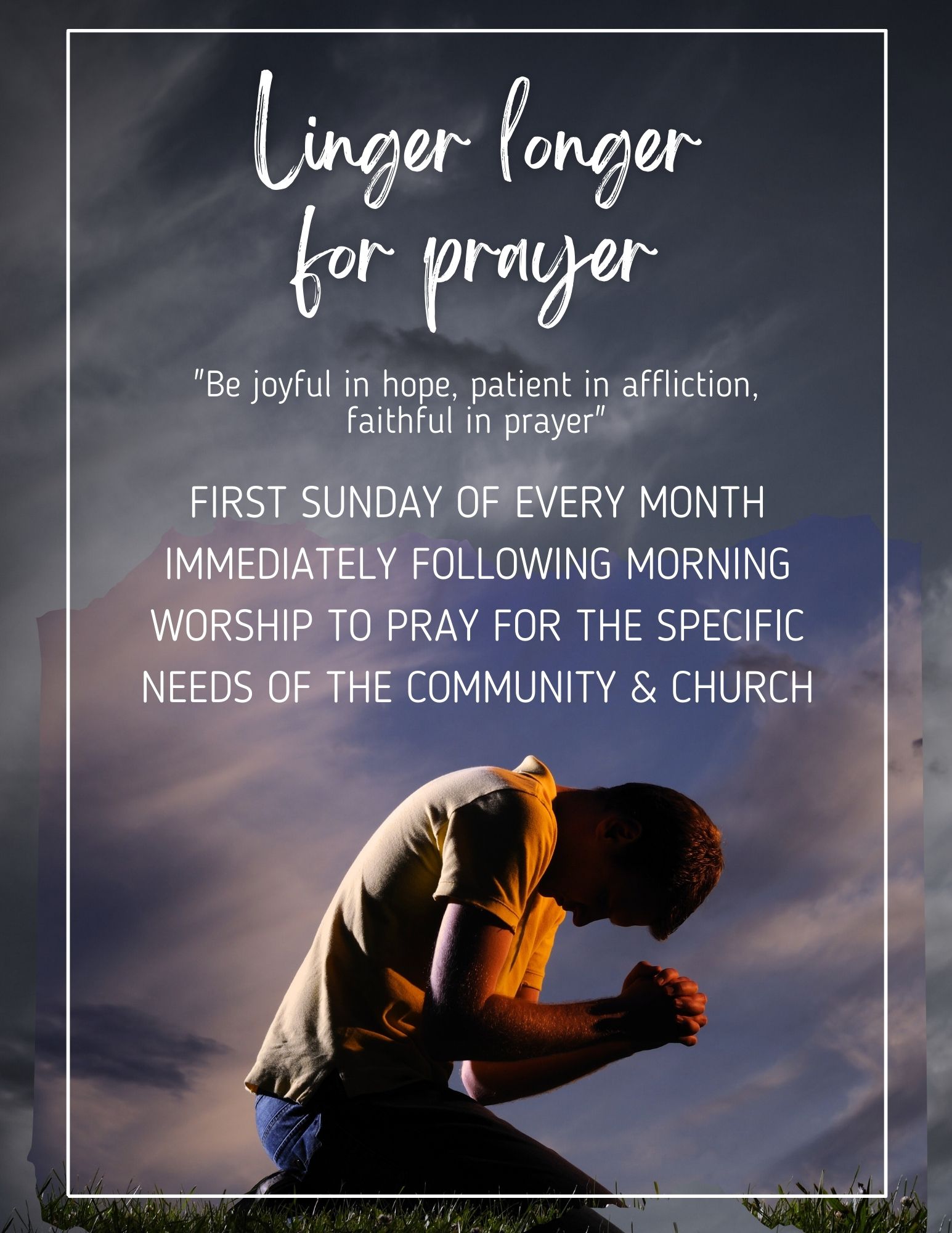 HC Great Ham Give-Away

Home Group Sunday School Christmas Carry In

HARRIS CHAPEL CHILDREN'S CHRISTMAS PROGRAM

The HC children will be doing their Christmas Program in the morning worship service on December 17, 10:15 AM. Plan now to come to support the children as they celebrate the birth of Jesus.
CHILDREN'S MINISTRY

The Children's Ministry team is launching a shoe drive.  A pair of shoes will be given to each child at VBS in July 2024.  Children will learn what it means to walk with Jesus.  The shoes must be new and please no sandals.  Children will be aged from preschool-6th grade.  Please let Pastor Dan know if you have any questions.
MEN'S BREAKFAST ON WEDNESDAYS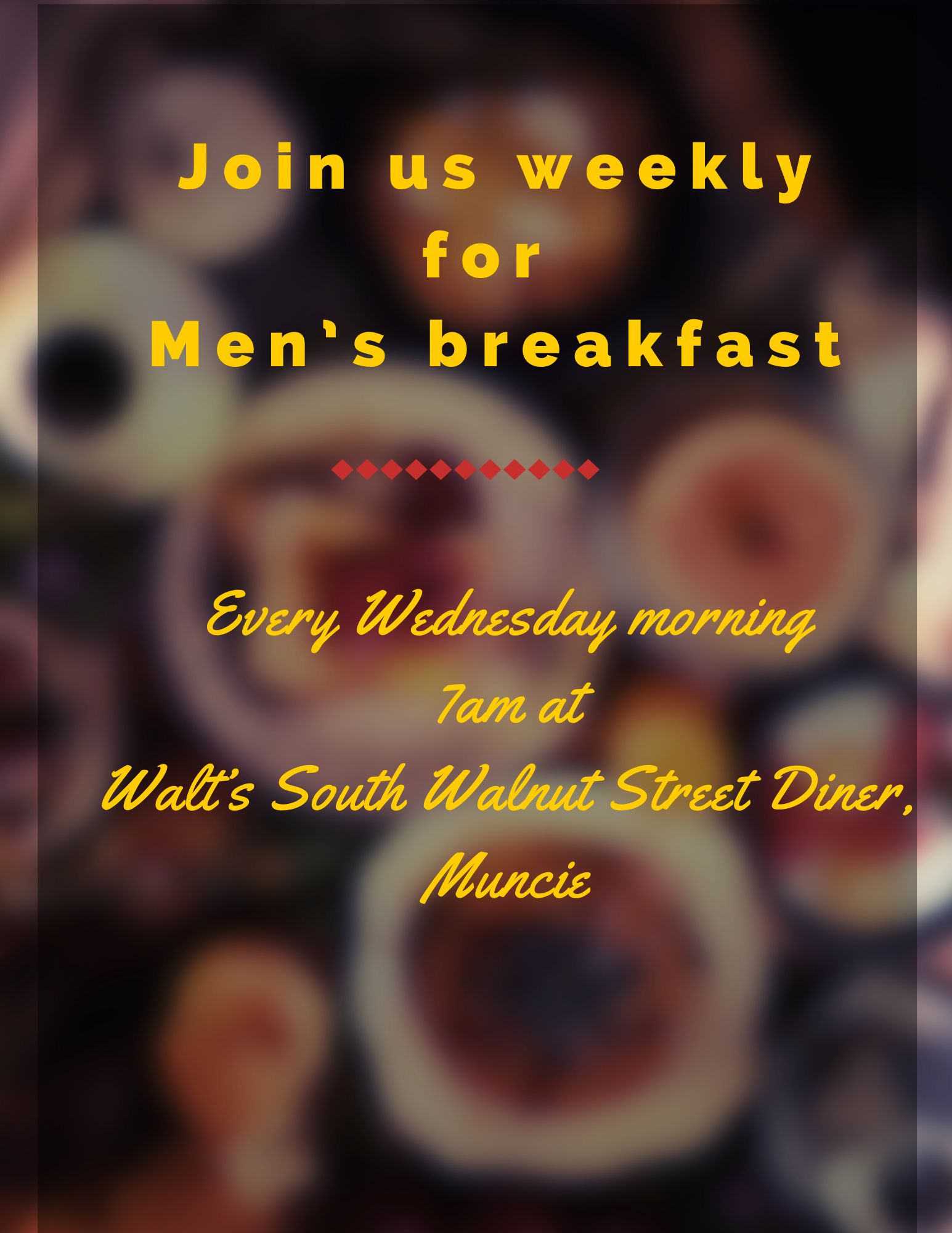 LIFE 2.0

LIFE 2.0
All youth are invited to join us for Life 2.0 in the fellowship hall every SUNDAY night from 6:30-8 PM.  Bring your friends and your Bibles for Worship, games, and Bible study.
FOOD PANTRY

It is our privilege to support the Stoney Creek Volunteer Fire Department Food Pantry. We have collection tubs in both buildings for your donated items. We will make sure all items donated get delivered to the pantry. You may also support the pantry by donating money either through the regular offering, PayPal, or Venmo. Please mark all giving "Food Pantry". Thank you for helping the needy of our community through this outreach ministry. 
Food pantry suggested donations (24 of each item)
Peanut Butter, Jelly, Pancake Mix, Syrup, Breakfast Cereals.
TRUSTED ONLINE ISRAELI NEWS FROM LORI KATE:

Please pray for Lori Kate's son in the IDF. Omar (27 years-old) in Northern Israel; Amit (19 years-old) in Tel Aviv.